The Science of Brain Health , The Care of Angels
Guardian Angel Homes has the finest Independent, Assisted Living, & Memory Care homes in the nation! We are one of the first in the industry to embrace a truly unique approach to Brain Health and Alzheimer's & Dementia Care by incorporating The Enhance Protocol® into the care of every resident.
The Enhance Protocol® is currently offered at the Richland Washington location. It is coming to the Hermiston Oregon, Liberty Lake Washington, and Post Falls Idaho locations approximately October 2021.
The Enhance Protocol®: Balance Plate Testing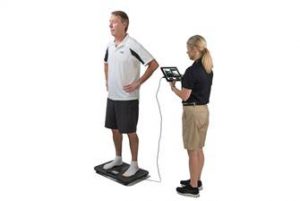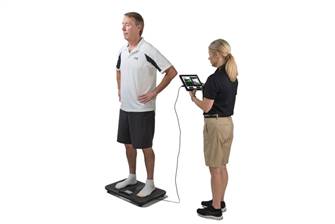 Contact us to schedule a FREE Balance Plate Testing assessment!
Balance Plate Testing is an objective and sensitive means of predicting a baseline risk of falling by measuring body sway and control.
One-third to one-half of older adults fall each year in the United States, equating to millions of individuals being affected. One in five falls results in a serious injury (e.g. broken bone, head trauma), which may ultimately lead to disability.
Balance Plate Testing helps to:
Identify risk of falls so that intervention can be established
Provides a means of measuring a baseline risk and subsequent testing levels
Offers balance rehabilitation using validated training protocols
There are no known risks or side effects of treatment.
Contact us today!
We would love to speak with you about how Guardian Angel Homes can assist you or your loved one.
If you have any questions, would like to tour one of our homes, or receive a consultation with one of our specialists, please fill out the form below.
If you prefer to speak with someone, please call us at (800) 745-4120.