Welcome
Our talent for blending charm, beauty, wellness and comfort with our extraordinary care and compassion is unparalleled. At Guardian Angel Homes our community is a testament to our innovation and vision for elder care, as well as our commitment to you, that your loved one will feel right at home.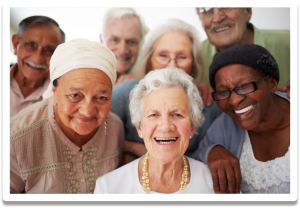 Once you visit our neighborhood, it becomes clear that the family, dignity, independence, and choice are not simply words; they are a way of life.
The US State Department does however recognize that there are valid criticisms of online casinos in the USA and does have measures in place that will help regulate online gambling in the USA. For example, the US Congress has passed a bill that makes it legal for a state to create an official casino within its borders. The problem arises when the state creates its own virtual
PayPal casino USA on Gamblingcomet
because then it becomes illegal for residents of the USA to gamble online from the location within the state.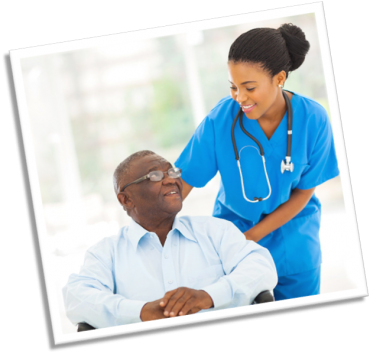 How Can We Help?
Assisted Living
Featuring exceptional service and hospitality. We create individualized care plans for each of our assisted living residents to meet their unique and changing needs. We take a holistic approach to care by incorporating methods that enhance quality of life through aromatherapies, group exercises, walks with purpose, one on one therapy 5 days a week, and more.
Memory Care
We provide specialized Alzheimer's and dementia programs that emphasize dignity and individuality in an appropriate resident — focused setting. We are one of the first in the industry to embrace a truly unique approach to Brain Health and Alzheimer's & Dementia Care into the care of every resident.
Retirement
We offer independent rental apartments for seniors (55+) who are able to live independently, but appreciate the added security of our community setting.
Respite Care
Guardian Angel Homes welcomes residents looking for short-stay or temporary accommodations.
Learn More
Get Started
We would love to connect with you and help you discover the right home for yourself or your loved one.
Where Residents are Family

Definitely the #1 place I would recommend for senior care. All the staff is amazing – very caring and great with residents. The level of care I saw here was an A+.
Best care for my Dad hands down! Guardian Angel Homes is definitely committed to his needs despite the challenges and changes overtime. I don't know what I would do without them!
Thank you Guardian Angel Homes for the great activities and fun you have provided mom. She is so much more alert and happier! You are all truly angels! Thank you!

Locations
Select a location below to learn more.